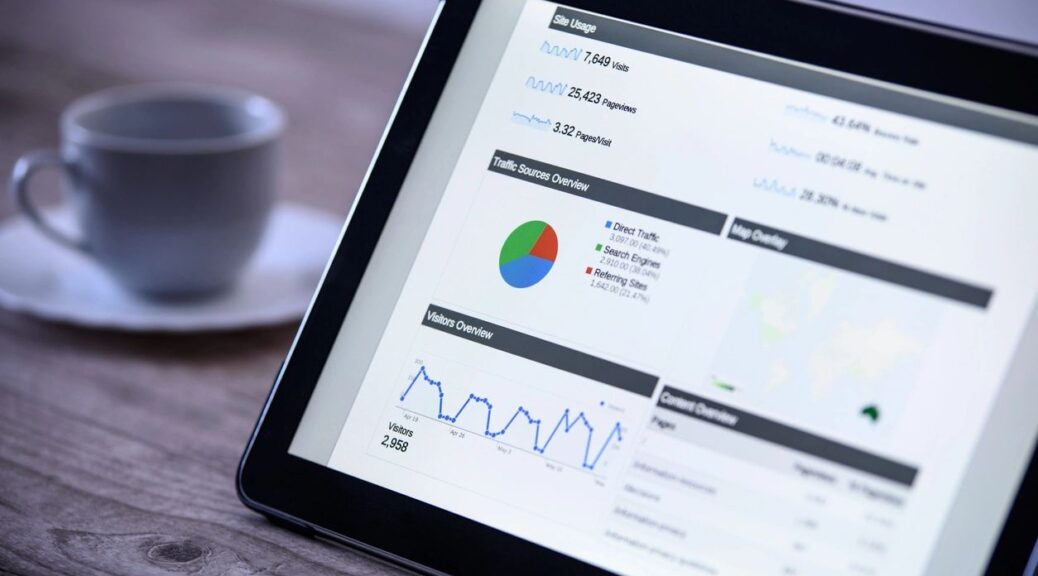 Free Reserve Study Software
Free Reserve Study Software
Use our Free Reserve Study Software to create your own Reserve Study!
Do you have an outdated Reserve Study? Save time and money with our Free Reserve Study software! This tool is ideal for smaller HOAs with minimal common area assets. With this Free Reserve Study Software, you will be able to…
Calculate your current percent funded level
Forecast future Reserve expenses
View a 20-year Fully Funded Balance table
Apply what-if scenarios to calculate your percent funded levels in the future
Update your current Reserve Study at no cost!
Free Version
Reserve Fund analysis for up to 5 line items
20-year forecast
Fully Funded Balance table
Premium (Etsy Shop)
Unlimited number of reserve items
30-year forecast
Funding plan table
Fully funded balance table
What-if-Scenarios
Purpose and Use
This Excel Spreadsheet is a helpful tool for estimating the long-term reserve requirements for your association. It is designed to assist you in determining the schedule and costs associated with common-area items your HOA is responsible for maintaining/replacing over (20-Years). To use this tool you will need a current Reserve Study or you will need to inspect, inventory (establish quantities), and enter data about the current condition of each common area component or system, as well as data on replacement costs and estimated lifespans for each part or system. You can then use this tool to compile your inspection and inventory data, analyze the replacement reserve balances over time, and model the impact of varied annual reserve contributions (and special assessments) to best plan for the future needs of the association.

Fill out the form below to receive your Free Reserve Study Software!